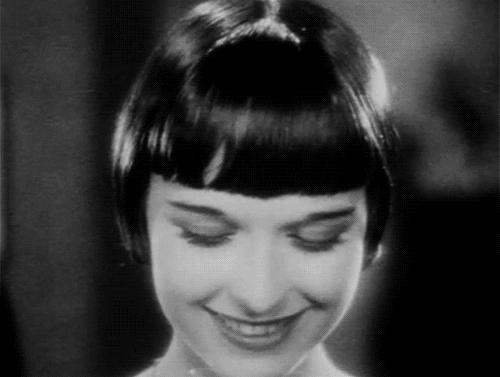 Society matron Lola Woodby has survived her loveless marriage with an unholy mixture of highballs, detective novels, and chocolate layer cake.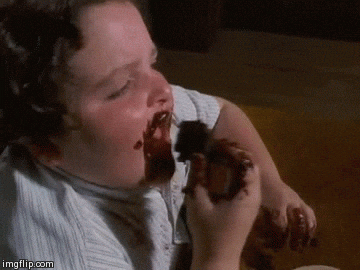 Until her husband Alfie suddenly dies, leaving her penniless and in debt.  Pretty soon, Lola and her stalwart Swedish cook, Berta, are reduced to hiding out in Alfie's secret New York City love nest.  But when the landlord comes knocking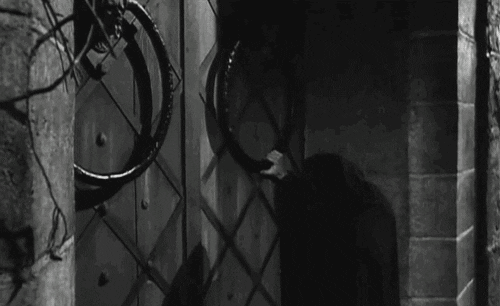 Lola and Berta have no choice but to accept an offer made by one of Alfie's chorus-girls-on-the-side.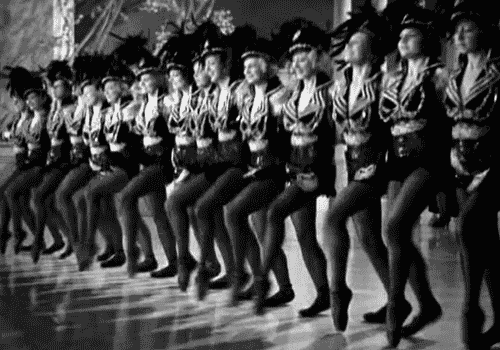 In exchange for a handsome sum of money, Lola and Berta will retrieve a mysterious reel of film.
Which sounded like a piece of cake.  But Lola and Berta realize they're over their heads when, before they can pinch the film reel, its owner is murdered.
On a quest to retrieve the reel and solve the murder before the killer comes after them, Lola and Berta navigate puzzling clues, wacky situations, gangsters, a Pomeranian destined for fame,
silent film stars,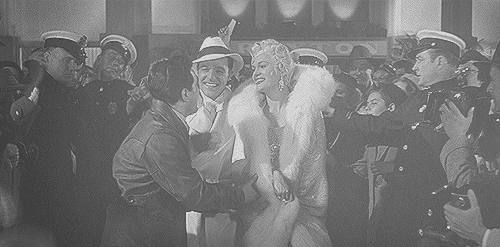 cinnamon rolls,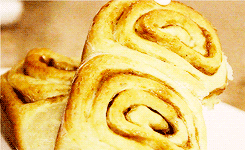 a devious villain,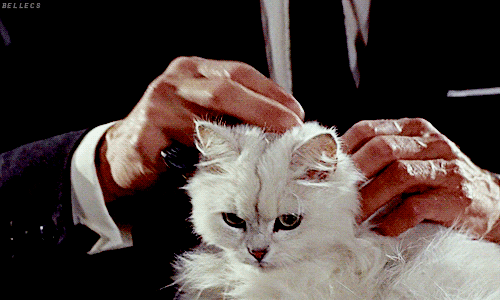 and one gorgeous private eye.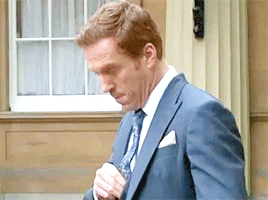 COME HELL OR HIGHBALL is available at Seattle Mystery Bookshop, Amazon, Barnes & Noble, and other booksellers.